Social Media Management, Consultation, & Growth
Throughout all of the popular social media platforms used today, Instagram has proven to be one of the most effective marketing tool to promote businesses. By utilizing Instagram's influential platform, professional Instagram management can attract a marketable target audience that will increase both business exposure and sales.
Not only will we create an aesthetic feed for your digital platforms, but we will also work with you to develop a roll-out plan to strengthen your brand image. A strong brand identity is a prerequisite for creating a dynamic digital presence. In the saturated world of social media, a beautifully curated feed alone will not be the driving force in creating a substantial digital presence. We strive to re-position your business into the next social media hype.
Professional Photography Services
Photography Services Offered:
- Food photography for restaurants & media tasting events.
- Portrait photography for models & influencers.
- Product photography for fashion & beauty brands.
- E-commerce photography.
- Photography for website, social media, & newsletter purposes.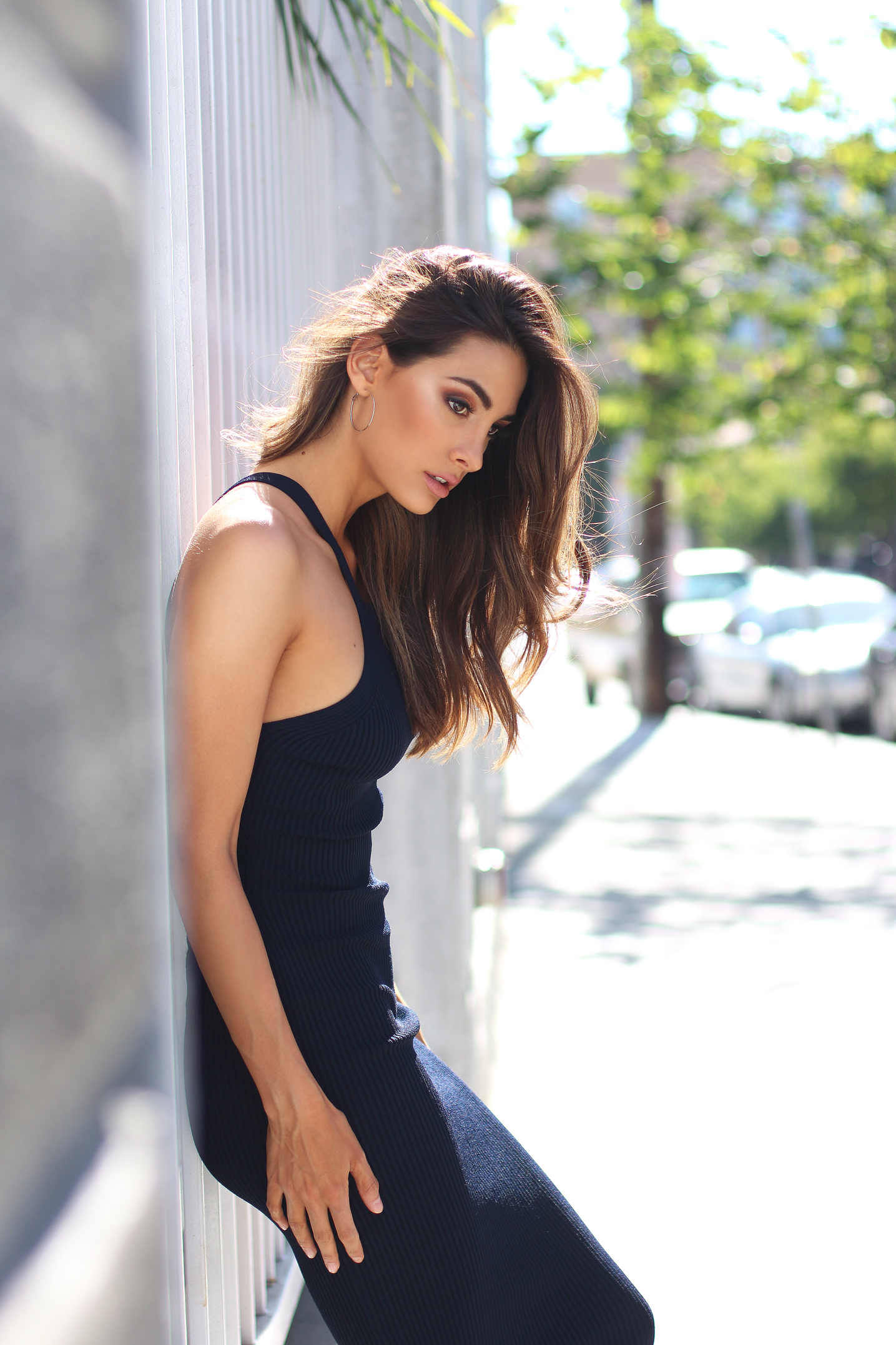 Professional Photography Services
We capture, edit, and send quality photos straight to your email address for social media, newsletter, blog, flyer, and website use. From styling a table spread of aesthetic entrees to capturing the fun of a media event, we've got you covered!
Media Events
We connect the influencer community with quality businesses through our exclusive media events. At these events, our team of professional event planners will take care of everything from the decorations to the food to the swag bags!
Media Tastings
We connect restaurants with Instagram's most influential food blogger and influencer community.
Blogger Brunches
We connect the top fashion bloggers, content creators, and influencers with Instagram's most prestigious fashion companies.
Graphic Design For Social Media Marketing
Graphic Design Services Offered:
- Website design for fashion, food, & beauty brands.
- Media kit design for bloggers & influencers.
- Flyer design for media events.
- Newsletter design for monthly emails for fashion, food, & beauty brands.
Media Kit Example
Do you have the desire to own a media kit, or are you looking to spice up your old portfolio?
Let us help you land every collaboration that comes your way. For bloggers, content creators, and social media influencers, we will create a professional and aesthetic media kit that not only fits your brand, but also highlights your most impressive projects and social media analytics.