Instagram Management & Growth
The average person takes five seconds to decide whether to follow an Instagram account or not - and we want YOUR account to be followed in an instant, no questions asked. By manually taking over your Instagram account to curating an aesthetic Instagram feed for you, we know exactly what steps to take to increase your Instagram statistics drastically. Leave your account in our hands and watch your numbers (# of impressions, reach, website clicks, email clicks, followers, likes) skyrocket!
iRoseSocial offers several Instagram takeover packages, which include 1 week, 1 month, and 3 months. After partnering with us, you'll learn just how powerful the social media world is in order to drive business sales.
Here are a few clients we have worked with to improve their Instagram feed presentation and social media reach.
Fashion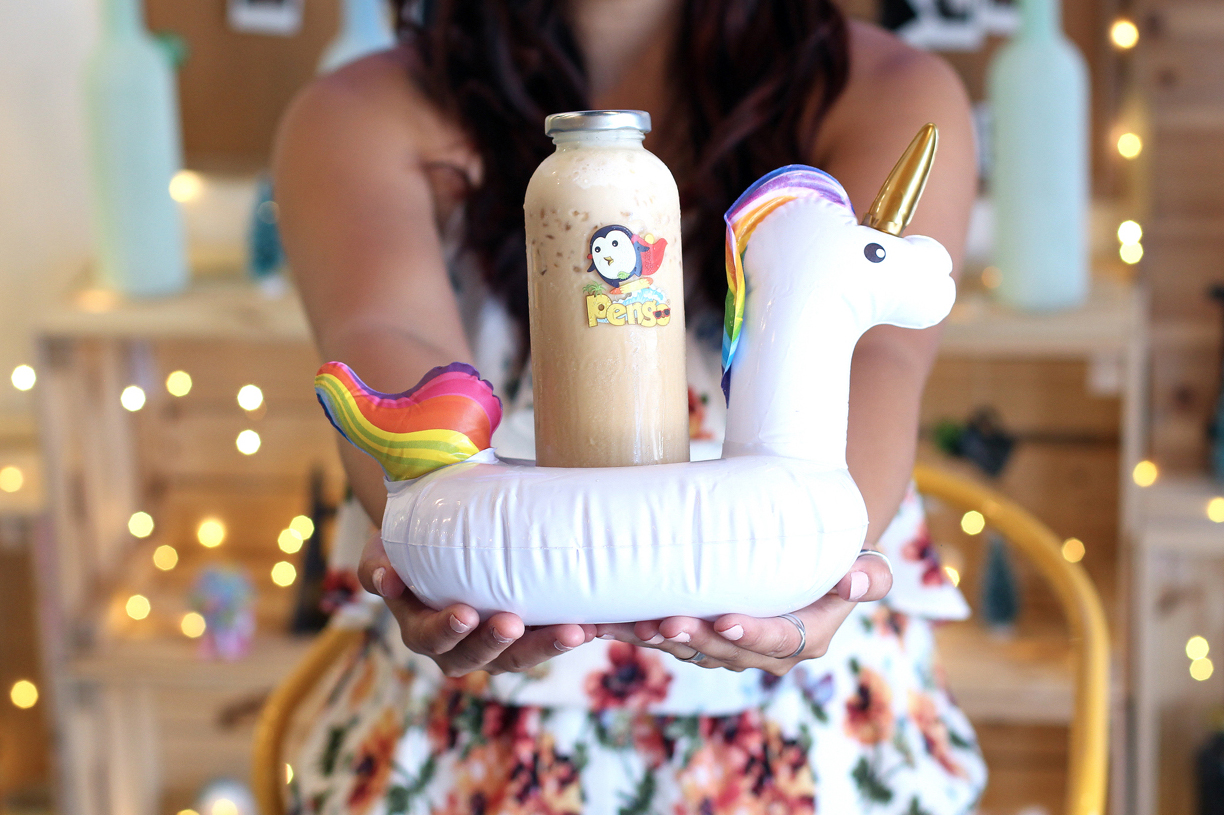 In celebration of summer '17 as well as the opening of the OC Night Market, iRose Social has cordially invited over 35 social media influencers to try out this top secret drink. This unicorn drink features a split cup sitting in an actual unicorn floatie! Our guests could either choose from two types of milk teas or lemonades. After the event ended, our favorite foodies were encouraged to feature their favorite unicorn drink photos for the very first time on Instagram, introducing to the world of social media this innovative drink idea that will not be released to the public until June's OC Night Market. Be sure to search the Instagram hashtag #OCunicorn to see a gallery of photos from this event!
Restaurants
Our work has allowed us to dine in and create content for some of the most prestigious restaurants in Los Angeles, New York, and Seattle!
Hotels
Additionally, our work has taken us from city to city to experience a luxurious stay at the most beautiful hotel resorts.